In this new content series, we are sharing the latest news and updates from our offices around the world. For our first edition we spoke with our Regional Managing Director for the Middle East, Turkey and Africa, Sami Mansi. Pictured below in the new interTouch office in Dubai, Sami told us about the launch of the dedicated Arabic customer service centre for customers across the Middle East, which went live in April.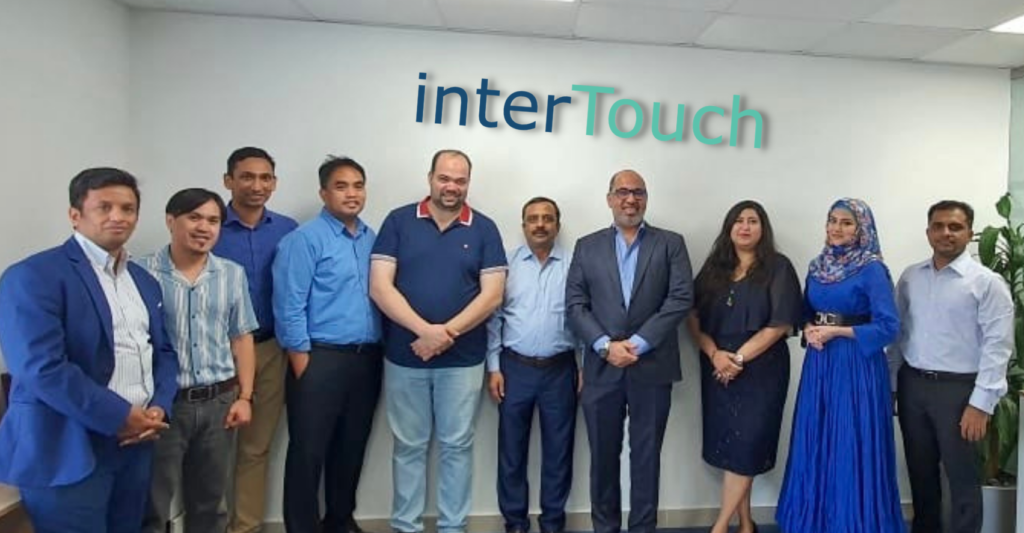 "Our brand new Arabic customer call centre is based out of the interTouch office in Cairo and is staffed by a dedicated team of experienced engineers. The Arabic call centre, helpdesk and NOC support is open seven days a week, allowing us to serve our Arabic speaking clients on the ground in the region in their own language. This new initiative was launched to further enhance the support to our partner hotels across the Middle East, Turkey and Africa, which is an important growth region for interTouch."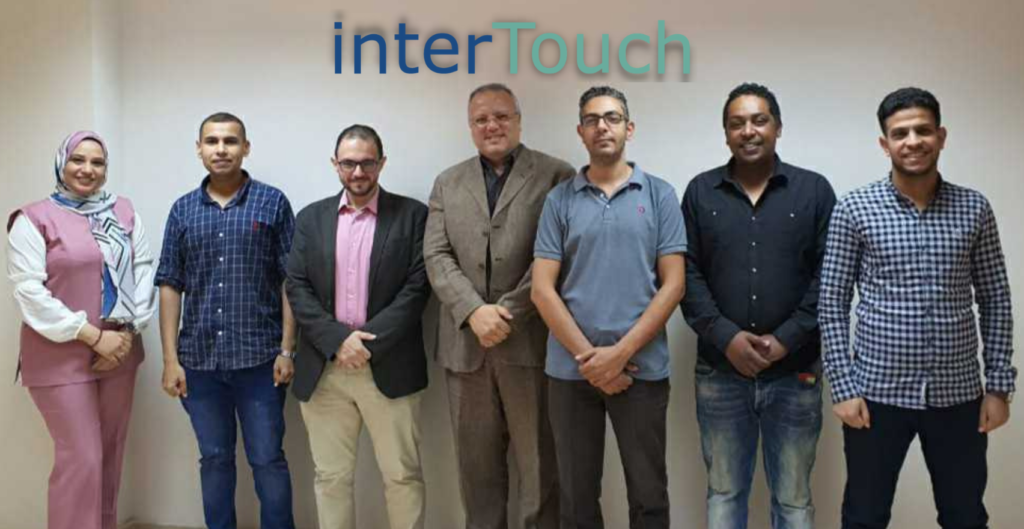 "Our team has been working behind the scenes these past 18 months on many initiatives across the region. One thing we wanted to do is ensure our teams are better located and to that end we also choose to relocate two of our key offices in the region. In Dubai we have moved to the Jumeirah Lakes Towers. This new office has sufficient space for our growing team and is ideally located for us to reach all our customers easily. In addition to the new office in Dubai, we have also moved into new premises in Egypt. This move allows us to have all of our operational teams on the ground in Egypt under one roof."
"Currently, we have five interTouch offices across the Middle East, Turkey and Africa serve hundreds of customer hotels. We are very fortunate to have a lot of very loyal customers in the META region who we have had the pleasure of working with for many years. We are also excited to have welcomed several new customers in the first quarter of 2021 in Dubai, Saudi Arabia, Morocco and Egypt to name but a few. As the hospitality sector recovers from the global pandemic, we look forward to further growing the interTouch footprint in the region and to introduce new products and services to our partner hotels in the Middle East, Turkey and Africa."
Read more about our Arabic support here
If you would like to learn more, get in touch with our team.